The Gaming Platform – Your entry partner to the online gaming industry
The Gaming Platform (TGP) solves the major challenges of entering the online gambling market by providing a flexible array of products, services and back office support which can be linked together flexibly with or without existing systems. TGP has 50+ years of industry experience is licensed by the UK Gambling Commission and works with numerous business partners throughout the gaming industry.
Benefits of working with TGP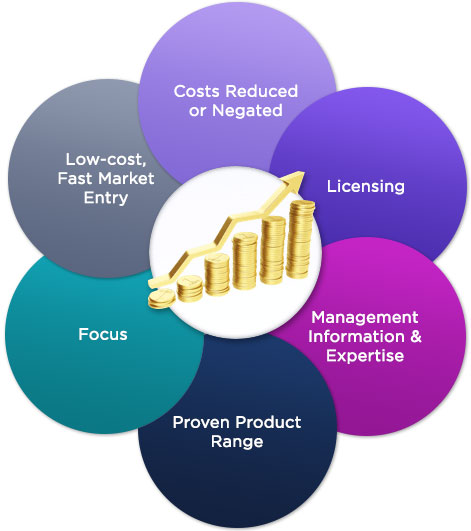 Costs Reduced or Negated by working with TGP include: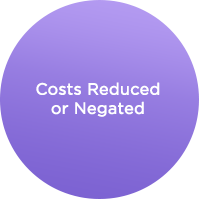 Product integration and set-up costs
Product supply margins
Back office design and set-up costs
Payment processing fees
Labour costs
Fraud–related costs
Licensing and associated costs
Low-cost, Fast Market Entry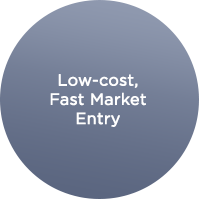 TGP already has all of the required partnerships, products and services in place for delivering a new website in a matter of weeks and at a cost which reflects our buying power as a larger provider.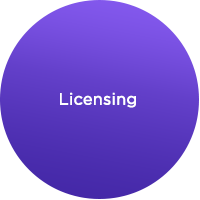 TGP holds a UK Operator's Licence. This means that TGP white labels can market freely to the UK and to un-restricted global markets.
The regulatory impact on gaming operators is ever-growing and recent changes to the UK regulations in particular have made this market unviable for many stand-alone operators. As a white label, TGP assumes all regulatory responsibility but there are various options to working with TGP depending on how much responsibility you wish to assume for your own regulatory and licensing matters.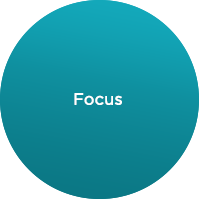 Working with TGP frees you up from dealing with product and service suppliers, payment processors, and a regulator, so that you can focus on recruiting players!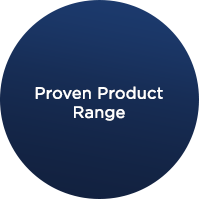 TGP gives you the purchasing power of a much larger organization and access to leading edge games which are already working for other businesses. You can create your ideal mix of products according to your target market, while benefitting from new product additions and the player liquidity of operating through an established poker network.
Management information & expertise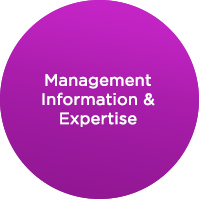 Not only will the tried and tested TGP back office and player management tools give you the data you need to manage your business effectively from day one, but you will also benefit from the 50 years' worth of experience that TGP has in the gambling industry. Understanding successful marketing and how to prevent fraud and bonus abuse, for example, is invaluable to a start-up business.