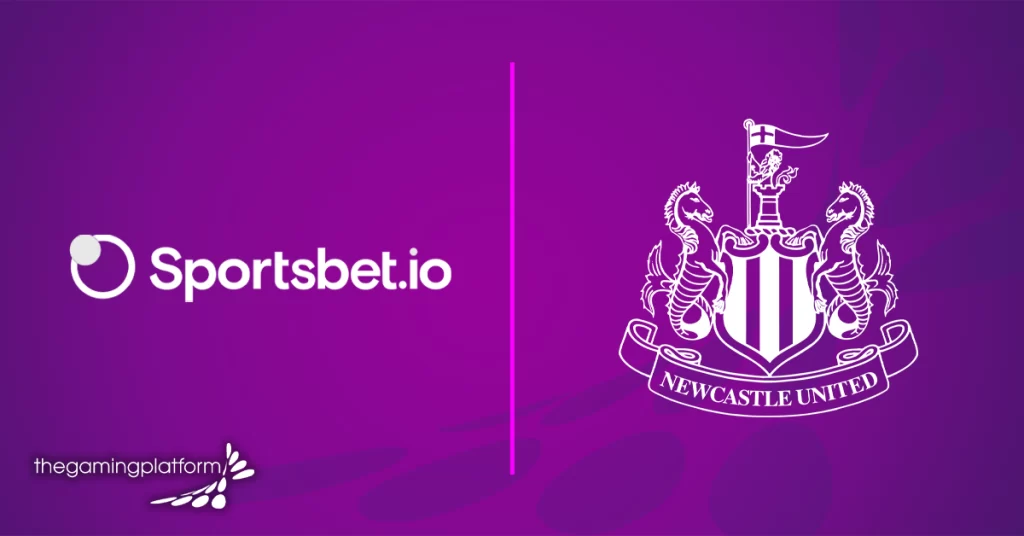 Newcastle United welcomes Sportsbet.io as new club partner
23rd August 2023
Newcastle United announced a multi-year partnership with Sportsbet.io, who are part of Yolo Group. The partnership will see Sportsbet.io & Newcastle work together to create content incentives that will benefit fans in territories around the world.
Tim Heath, founder of Yolo Group, added: "We are absolutely delighted to partner with Newcastle United – a milestone moment for both organisations.
"This new partnership represents an incredible opportunity to connect with fans not just locally, but across the globe. We share a common vision to push the boundaries of digital innovation in the sports industry and we are thrilled to work hand in hand with the club to create unforgettable moments for these dedicated supporters worldwide."
Stay informed on our most recent updates.