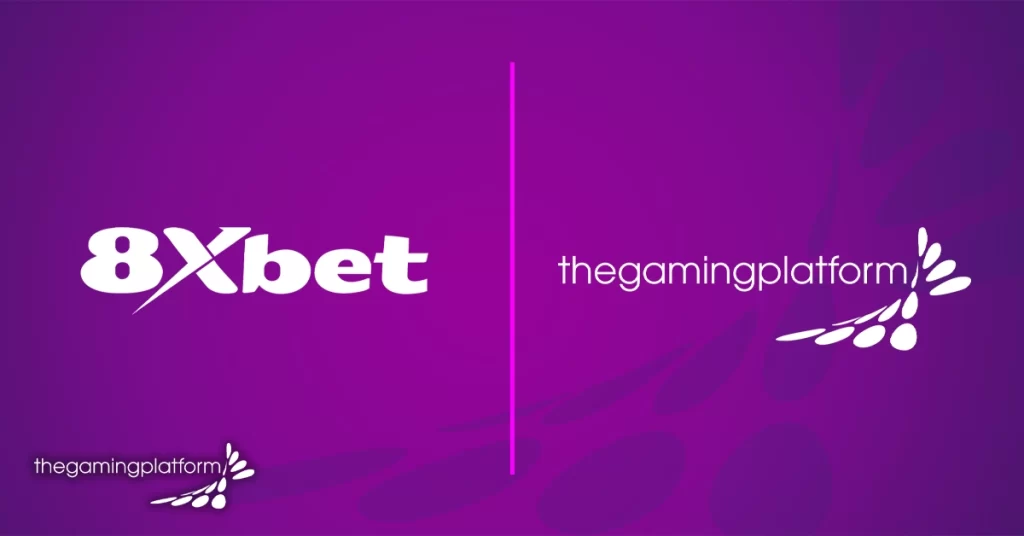 22nd August 2022
8Xbet have partnered with TGP Europe and have launched their website 8xbet.co.uk.
The international sportsbook was founded in 2018 and is particularly popular in Asia in bringing players high-quality, unique and engaging experiences.
They are the official Betting Partner of Manchester City in Asia and partnered with Teddy Sheringham who is a brand ambassador.
Stay informed on our most recent updates.