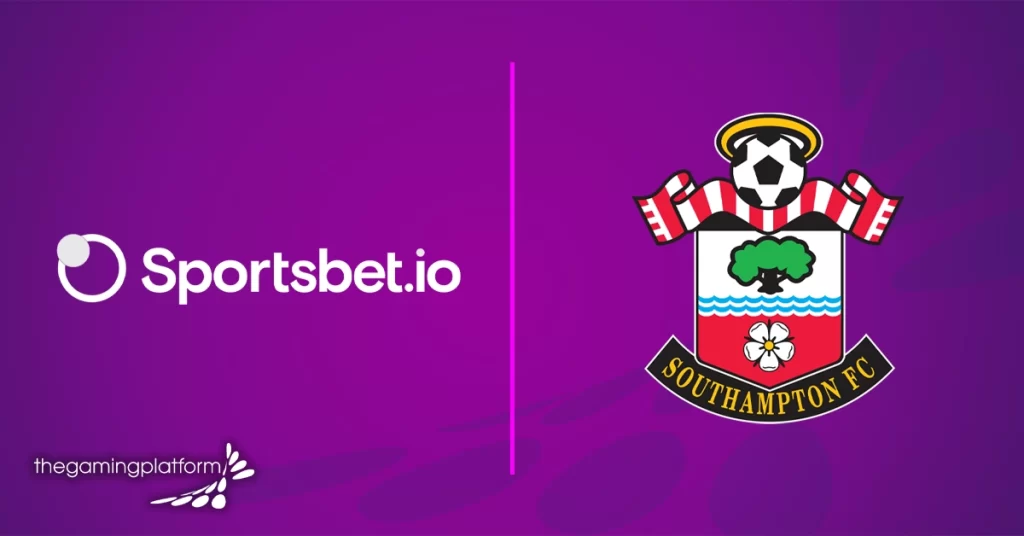 Southampton FC x Sportsbet.io Bitcoin Hunt
23rd February 2022
Sportsbet.io and Main Club Partner, Southampton FC, have come together to launch its first-ever immersive Bitcoin Hunt competition. Saints fans and the local community can participate in a new Bitcoin Hunt-style competition to celebrate its ongoing partnership with Sportsbet.io.
Each round aims to incorporate a new and exciting element adding to the participant's experience. This will include in-person QR code hunts, social media tasks, quizzes on Southampton Football Club history, as well as the opportunity to collect limited edition QR cards and participate in the live final, which will take place the home game against Crystal Place on Saturday 30th April.
Stay informed on our most recent updates.