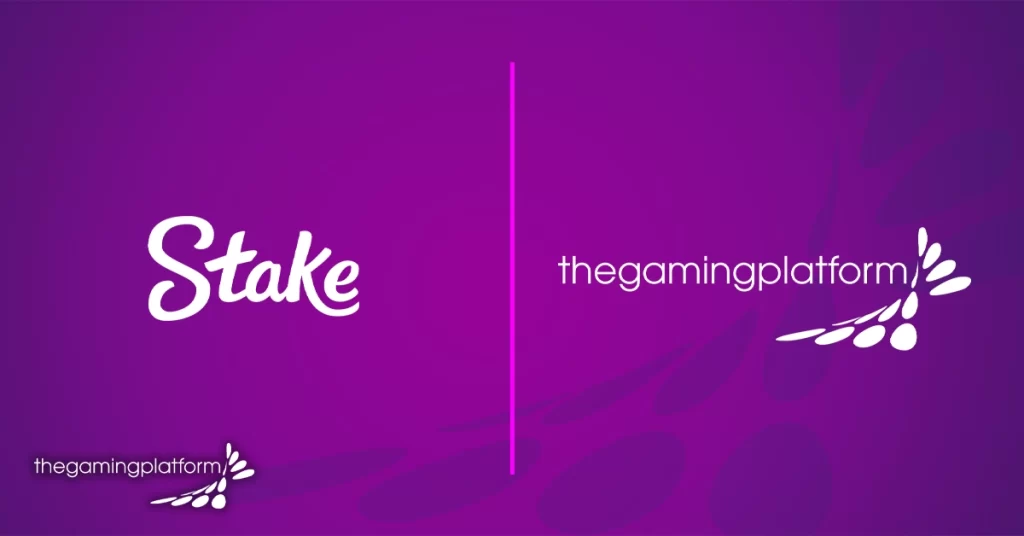 Stake.com partners with TGP
8th December 2021
In an exciting move, Stake.com, a leading cryptocurrency platform, has officially launched its website in the United Kingdom, following a strategic partnership with TGp Europe. As part of this expansion, the platform will now be operating under the domain Stake.uk.com, ushering in a new era of online gaming for UK customers.
Stake.com's journey to the UK market is not just about increasing its global presence but also about reinforcing its reputation as a dominant force in the world of cryptocurrency betting. Over the years, the platform has facilitated an astonishing 65 billion bets, encompassing both casino gaming and sportsbook wagering, making it a go-to destination for enthusiasts worldwide.
What sets Stake.com apart is not just its scale but its commitment to forging strong partnerships with major players in the sports and entertainment industries. Notably, the platform has formed elite alliances with the Ultimate Fighting Championship (UFC) and the English Premier League Club, Watford FC. These partnerships have not only boosted the platform's credibility but also enriched the experience for its users.
Stake.com's arrival in the UK market as Stake.uk.com is set to revolutionize online betting, offering customers a secure and immersive platform that combines cutting-edge technology with a rich history of partnerships and success. With a strong global track record, this expansion promises to deliver an exciting and thrilling gaming experience for UK players and marks a significant step forward for Stake.com in its mission to dominate the world of cryptocurrency betting.
Stay informed on our most recent updates.