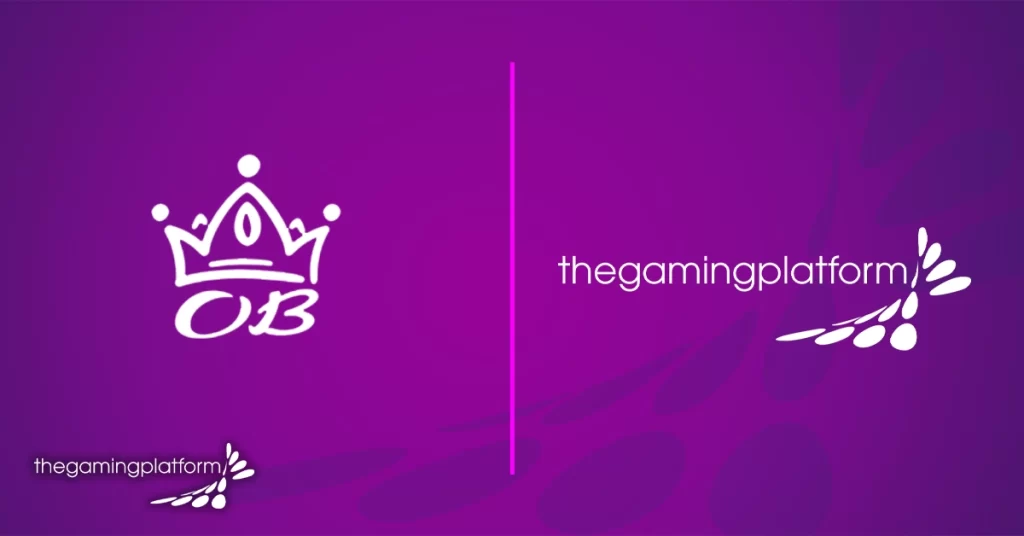 OB Sports partners with TGP
8th December 2021
In an exciting development, OB Sports has formed a strategic relationship with TGP Europe and launched their new website, Oubao.co.uk, to sports and gaming aficionados in the United Kingdom. OB Sports, a subsidiary of the Rapoo Pro Technology Corporation, has established itself as a key player in the sports market, serving as Aston Villa Football Club's main partner and sleeve sponsor.
Oubao.co.uk is the most recent venture to emerge from this collaboration, offering a variety of sports and gaming entertainment offerings to a hungry UK audience. With the industry knowledge of OB Sports and the backing of Rapoo Pro Technology Corporation, Oubao.co.uk is positioned to become a renowned online gaming destination.
The famous partnership with Aston Villa Football Club, where OB Sports is the major partner and sleeve sponsor, gives authenticity and prestige to the brand. This collaboration highlights OB Sports' dedication to the world of football and sports in general, making it a trusted and respected name in the industry.
The arrival of Oubao.co.uk in the UK market is likely to raise the bar for online sports and gaming enjoyment. OB Sports and TGP Europe's alliance promises an exciting and engaging experience for users, supported by the expertise and reputation of two industry leaders. Oubao.co.uk is well-positioned to make an indelible mark on the UK gambling market, providing a safe and exciting platform for bettors and sports fans alike.
Stay informed on our most recent updates.