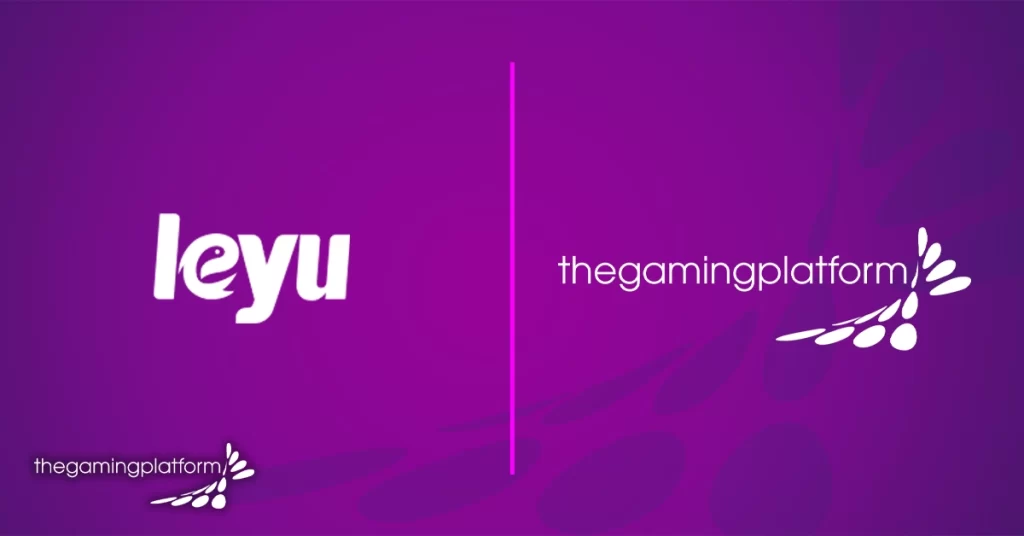 Leyu Sports partners with TGP
8th December 2021
Leyu Sports has partnered with TGP Europe to launch LeyuBet.co.uk in the United Kingdom, in an exciting collaboration. Leyu Sports is a dynamic sports and gaming entertainment platform that provides a wide range of services such as casino gaming, virtual experiences, and sports betting.
LeyuBet.co.uk marks the entry of a versatile and entertaining platform into the UK gambling industry. LeyuBet.co.uk is likely to become a favoured destination for individuals looking for an amazing gaming experience, thanks to its vast choice of betting and entertainment possibilities.
Leyu Sports and TGP Europe have formed a strategic relationship to provide consumers with an unrivalled online gaming experience. LeyuBet.co.uk blends innovation and entertainment to provide gamers with a safe and trustworthy atmosphere.
As LeyuBet.co.uk makes its debut in the UK market, it hopes to raise the bar for sports and gaming pleasure. LeyuBet.co.uk intends to create a huge effect in the UK gaming sector with its unique blend of technology and numerous betting choices, giving a one-stop destination for bettors searching for a top-quality betting experience.
Stay informed on our most recent updates.