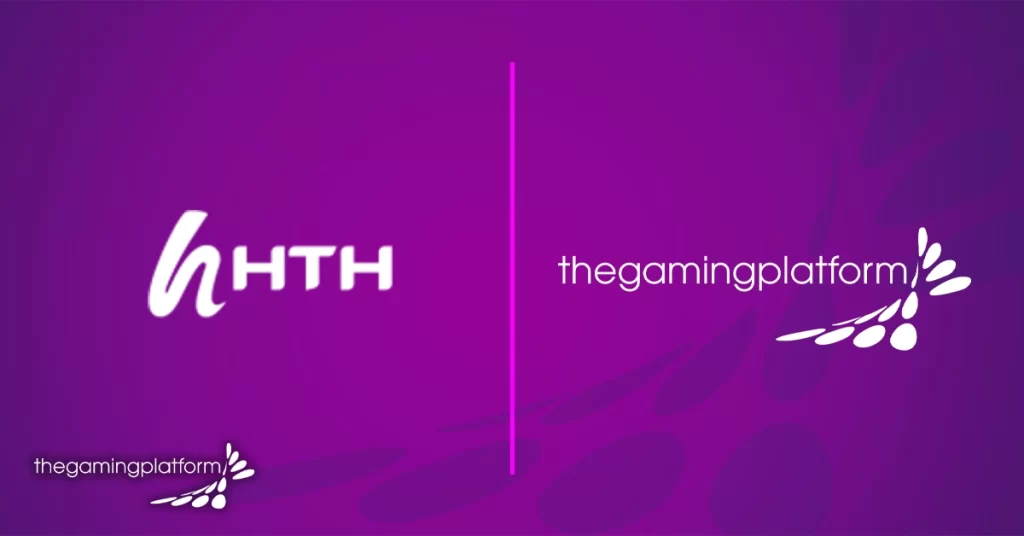 Hua Ti Hui partners with TGP
8th December 2021
Hua Ti Hui has joined hands with TGP Europe to launch their newest business, HTHBet.co.uk, in a spectacular collaboration. This cutting-edge betting platform has been brought to the United Kingdom, promising internet gamblers an immersive and thrilling experience.
The partnership's brainchild, HTHBet.co.uk, is expected to change the norms of online betting by providing a diverse selection of betting chances and services. It caters to a variety of interests with an assortment of features and services, making it a one-stop destination for anyone looking for an amazing betting experience.
Notably, Hua Ti Hui has created a solid foothold as the famed Manchester United Football Club's global betting partner. This collaboration adds distinction and legitimacy to HTHBet.co.uk, solidifying its position as a trusted and reputable betting brand.
HTHBet.co.uk is ready to make a huge impact as it enters the UK betting landscape, providing customers with a safe and enjoyable platform to enjoy a variety of betting possibilities. Hua Ti Hui and TGP Europe's collaboration promises to bring a new and original viewpoint to the world of online betting, making HTHBet.co.uk a must-visit site for individuals looking for high-quality betting services.
Stay informed on our most recent updates.