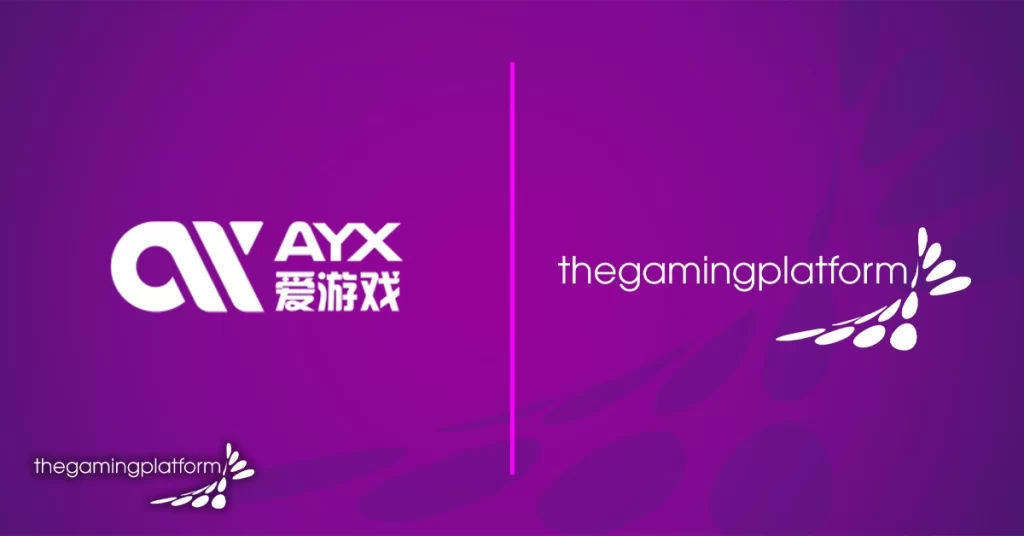 Boe United Technology partners with TGP
8th December 2021
Boe United Technology Corporation has teamed forces with TGP Europe in a revolutionary collaboration to launch their latest business, AYXBet.co.uk, in the United Kingdom. AYXBet is a sports and gaming entertainment platform that provides a variety of services such as casino gaming, virtual experiences, and sports betting.
AYXBet.co.uk enters the vibrant and competitive UK market with this exciting debut, delivering a dynamic and engaging destination for online gaming lovers. The extensive products of AYXBet cater to a wide range of interests, from the thrill of casino games to the thrill of virtual experiences and the exhilaration of sports betting.
Boe United Technology Corporation and TGP Europe have formed a strategic alliance to use their combined expertise in technology and gaming to provide an amazing user experience. AYXBet.co.uk is primed to become a go-to site for individuals looking for high-quality entertainment, cutting-edge gaming alternatives, and a safe, dependable environment.
As AYXBet.co.uk enters the UK gaming market, it wants to revolutionise the standards of sports and gaming enjoyment by providing players with a one-stop destination for the best in casino gaming, virtual experiences, and sports betting. AYXBet.co.uk is poised to make a huge impression in the UK gaming market with its unique blend of technology and fun.
Stay informed on our most recent updates.