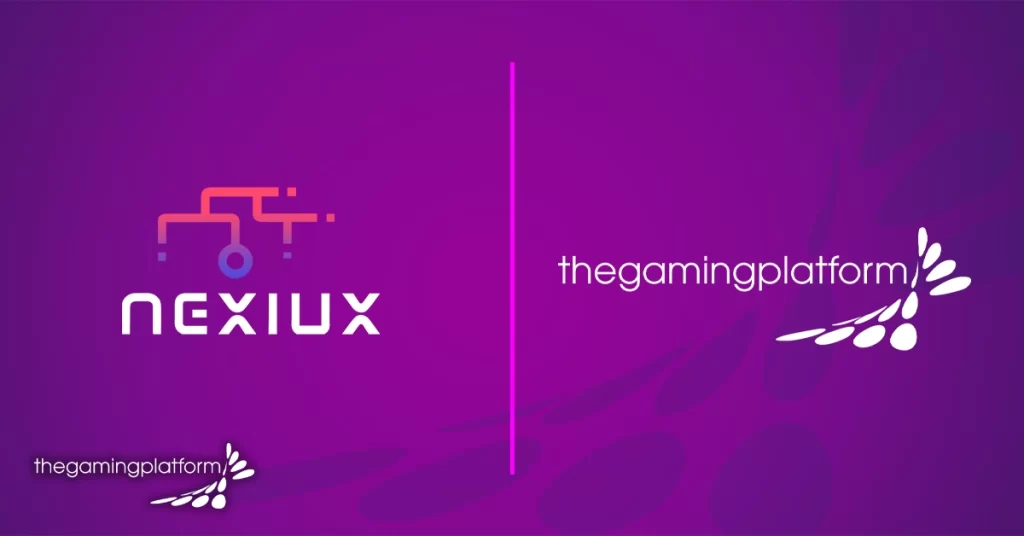 Nexiux Solutions Partners with TGP
14th November 2021
TGP Europe, a market leader in the iGaming sector, has formed an exciting relationship with Nexiux Solutions, an inventive, agile, and dynamic technology firm with over 70 years of industry expertise. This collaboration is a key milestone in the iGaming industry, promising game-changing technologies and ushering in a new era of online gaming.
Nexiux Solutions will be critical in providing the software required to propel TGP Europe and its partners to new heights in the industry. They are poised to revolutionise the iGaming experience for gamers, with an award-winning sportsbook provider and a cutting-edge online casino. Furthermore, their powerful CRM solutions will be critical in optimising the player experience, increasing engagement, and providing unrivalled customer happiness.
TGP Europe and Nexiux Solutions' collaboration demonstrates a shared commitment to quality and innovation in the iGaming sector. This collaboration promises to transform the world of online gaming, setting new standards and giving gamers with an immersive and gratifying experience like never before, thanks to a depth of knowledge and a focus on cutting-edge technology.
Stay informed on our most recent updates.