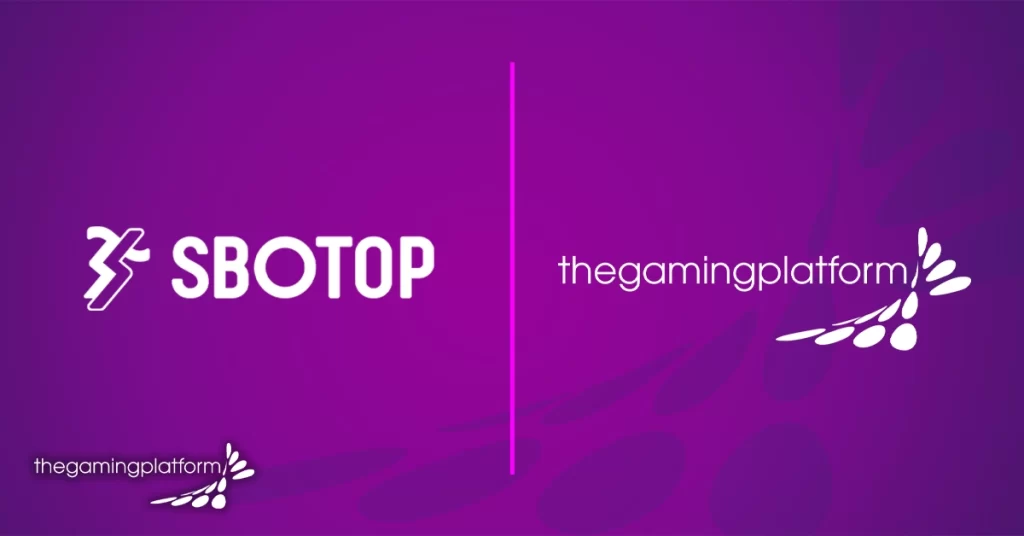 16th December 2020
SBOTOP, a well-known brand in the global betting sector and a subsidiary of the Celton Manx Group, has officially opened its UK website, www.sbotop.co.uk, in collaboration with TGP. This is an exciting step forward for SBOTOP as it increases its reach to serve the UK market.
Notably, SBOTOP has received appreciation and recognition in the betting sector, and it now holds a credible position as a global sports betting brand. SBOTOP's reputation was strengthened further by a multi-year agreement with Leeds United Football Club, in which SBOTOP became the club's primary sponsor. SBOTOP's devotion to sports and support of leading football clubs is exemplified by this collaboration.
The introduction of www.sbotop.co.uk in the United Kingdom is expected to give UK bettors with a reliable and entertaining platform for sports betting and gaming. SBOTOP intends to provide an amazing and secure betting experience to its new UK audience with the expertise and backing of TGP, further solidifying its position as a global betting industry leader.
Stay informed on our most recent updates.