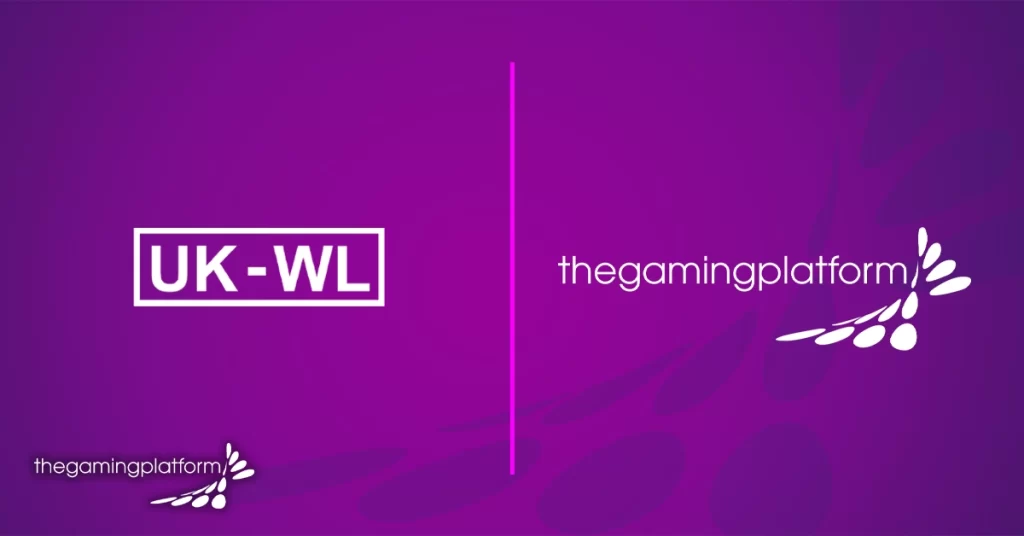 Fairy Group partners with TGP
3rd July 2019
The Gaming Platform are pleased to announce our partnership with UK-WL, one of the fastest-growing gaming companies. They are looking to expand and grow their global audience on their platform www.uk-wl.co.uk.
UK-WL's Managing Director added "The Group is pleased to work hand-in-hand with The Gaming Platform and to create synergy amongst us. We truly hope this partnership would increase the market exposure of our gaming brands in the UK market as well as assist TGP to further develop its portfolio."
Stay informed on our most recent updates.