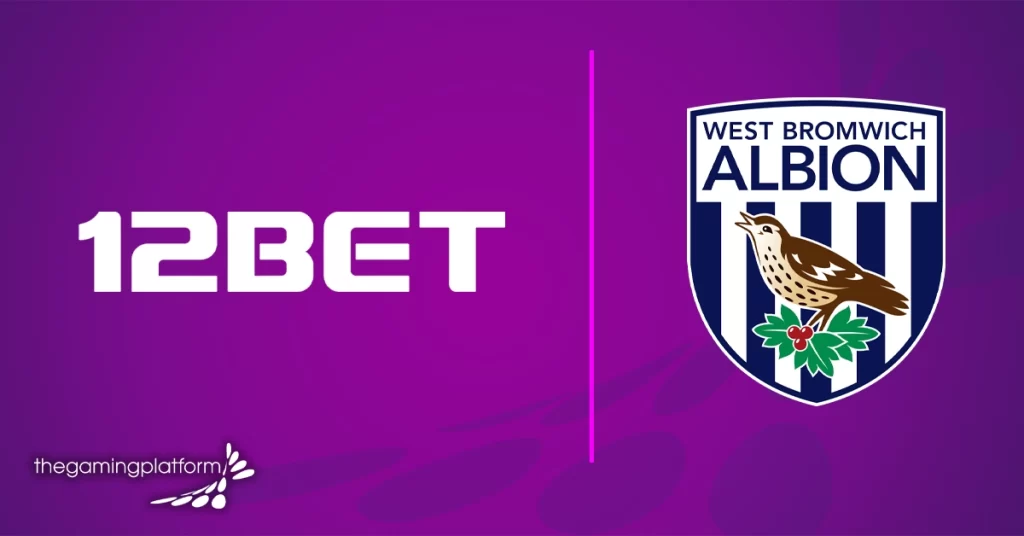 12BET continue West Bromwich Albion Partnership
11th June 2019
12Bet will once again be teaming up with West Bromich Albion. The multi-year agreement will see the 12BET logo displayed on the back of the first team shirts and shorts for the 2019/20 campaign – continuing a partnership established in 2017 when 12BET became the club's first-ever sleeve sponsor.
12BET spokesperson Rory Anderson added: "We were delighted that we could once again partner with West Bromwich Albion, a Club with a rich history, and one with a track record of success in this division.
"We're certainly looking forward to the new campaign and hope it's a successful one for all."
Stay informed on our most recent updates.